Kiowa Creek Outfitters 2018 Hunting Rates:
All our hunts are 5 day hunts unless otherwise listed



Price include: All meals, lodging and guiding.

Rifle Deer - $7000 - $7500

Muzzle-loader Deer - $5500

Archery Deer - $5500

Antelope (3 day hunt) - $3000

Elk – $6000

Combination Hunts Available​​

Turkey - Pricing on Availability/Request
Hello hunters, I am Dan Ardrey - owner of Kiowa Creek Outfitters



So you heard about the "Big Mule Deer" on the Eastern Plains Colorado The 2018 season is approaching - its not too late - we have a couple dates available!

Give me a call - We can
plan a date today for your 2018-19 Eastern
Colorado
Plains Hunting experience.

​​Please note the 2018 / 2019 schedule is filling very quickly due to repeat clients so don't hesitate to call and get your spot reserved today for the hunt of a lifetime.
Our "Colorado Eastern Plains" operation encompasses over 60,000 acres between 24 different private ranches ranging in size from 400-27,000 acres spread out over a large area allows us to hunt several types of terrain as the animals move for weather and feed.
You can expect small camps of 4-6 hunters per week which allows our guides to tailor the hunt around the needs and desires of the hunter. With so much land to choose from we have the luxury of not having to over hunt any one ranch. Our success rates over the years has been very good. Our rifle deer hunters have had over 95% success with our archery deer hunters having somewhat lower success of 50% over the past 13 years.





My lifelong passion for hunting and guiding has turned into a dream come true. We have built a team of good friends who share your desire for a fantastic hunt and you will enjoy spending your week hunting with us. Please give me a call on my cell 719 439 4759
We target Mature Trophy Mule deer bucks scoring over 175" - Eastern Plains Elk over 275" - Eastern Plains Pronghorn Antelope bucks 13" to 14" plus. We have more than 60,000 acres of quality private ranch land leased for exclusive hunting.

Our guides are trained and passionate about making your hunting experience unforgettable. It doesn't matter if you use a bow, muzzle-loader or rifle, we will give you 100% effort and attention every time. Just remember, we are a small volume outfitter so don't delay in booking your hunt.

We're also very concerned about conserving our wonderful hunting resource for generations to come. Managing our private land resources for mature trophy animals allows the smaller bucks to reach potential. Close proximity to our grounds affords us the opportunity to closely monitor and manage the overall health of our herds.



Eastern Colorado Plains Hunting
We are looking forward to our 17th Colorado Eastern Plains hunting season. Our commitment to quality is second to none. We manage our grounds carefully & it shows. Our quality & genetics continue to improve with several world class bucks hitting the ground every year.
We offer fair chase hunts for Elk, Deer and Pronghorn Antelope on some of the best private lands available, anywhere. The genetics and age class of our herds are
phenomenal
, giving you an opportunity to harvest a true trophy-class animal. If you are looking for a chance at a true "

Trophy Mule Deer

" or "

Trophy Pronghorn

", you have come to the right place.
Kiowa Creek Outfitters Hunting Lodge
Home Page.
Kiowa Creek Outfitters. Call Dan Now!
We Have A Couple Of Spots
Available For The 2018 Season.
Create A Memorable Father Son-Daughter Hunt
We are proud of our Lodge offering warm showers, a Game Room w pool table - WiFi and satellite TV. Your trophy adventure awaits so now is the time to book a hunt!
We would like to invite you to the "Eastern Plains " of Colorado for the quality private land hunt you've been dreaming of. Ask our repeat clients for quality proof.
We don't over-hunt our ranches and we're adamant that only the oldest, most mature animals are harvested.
We invite you to contact us by phone or email to hunt the 2018-19 season.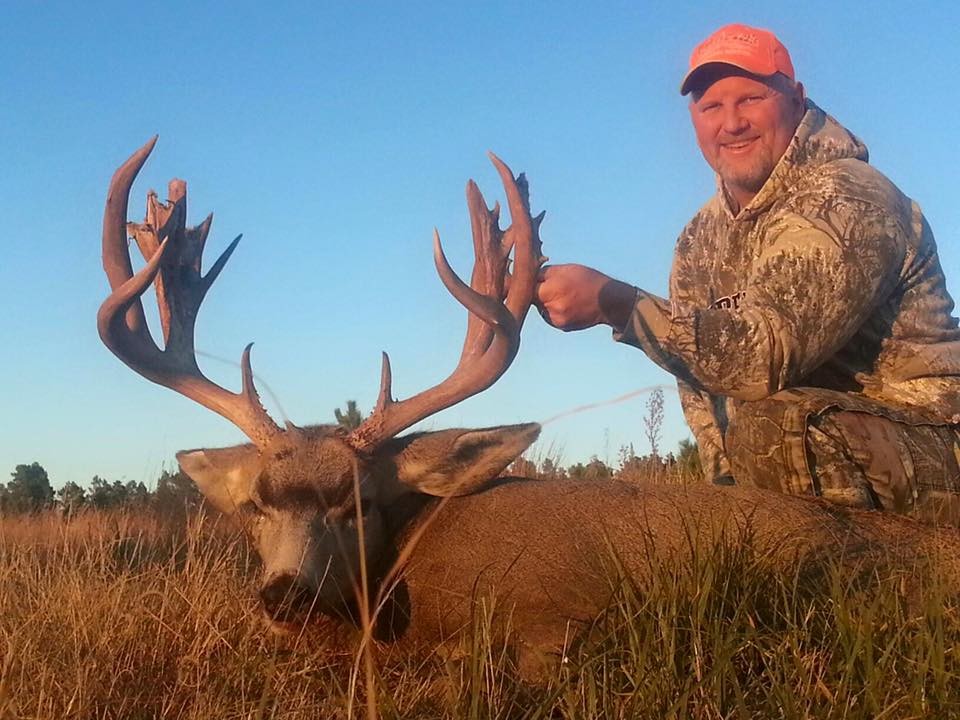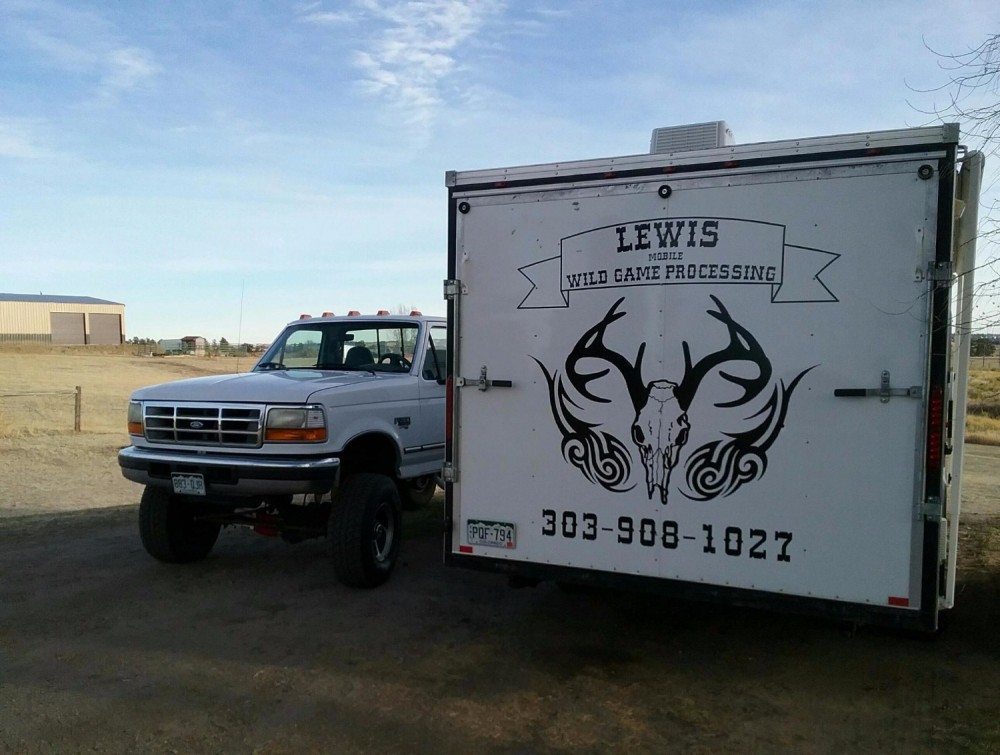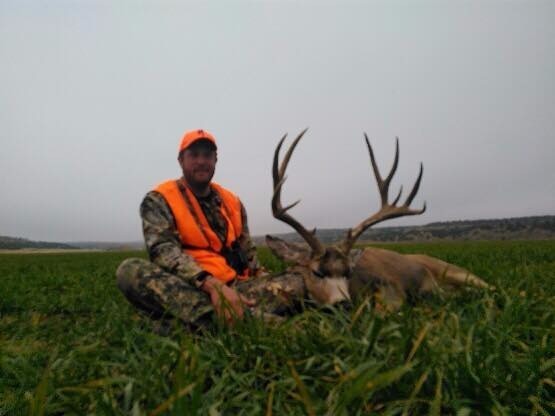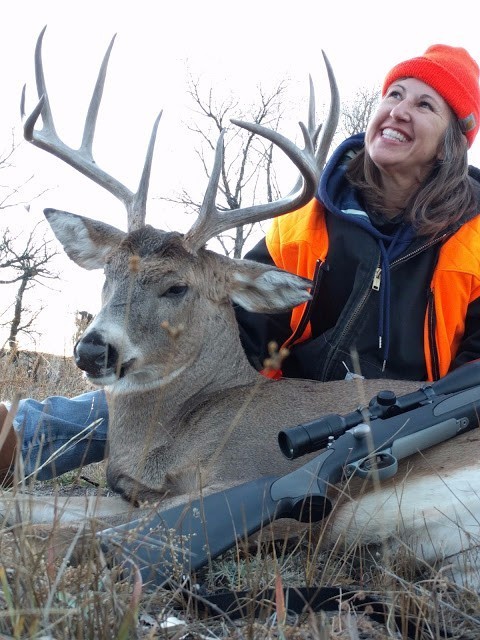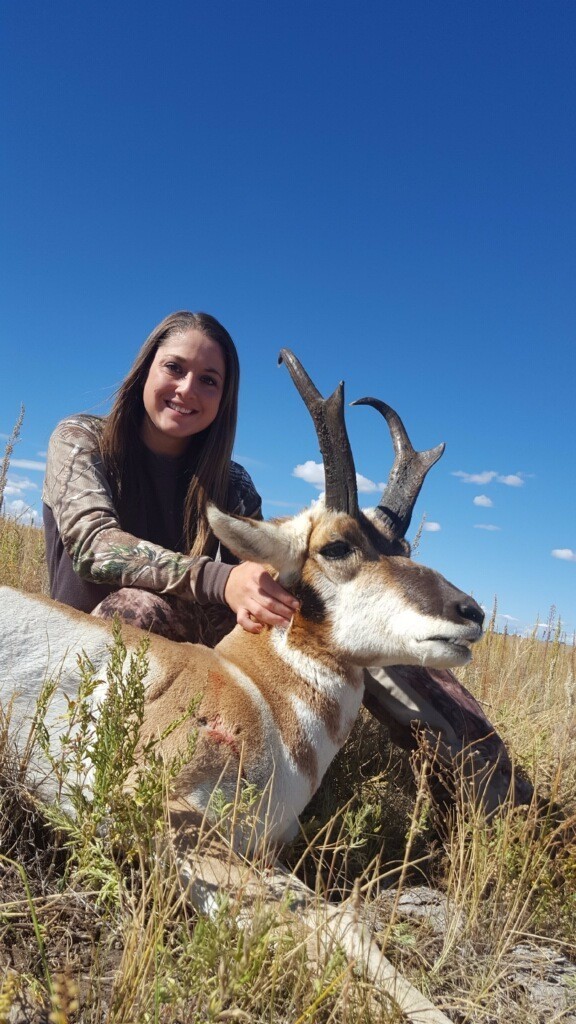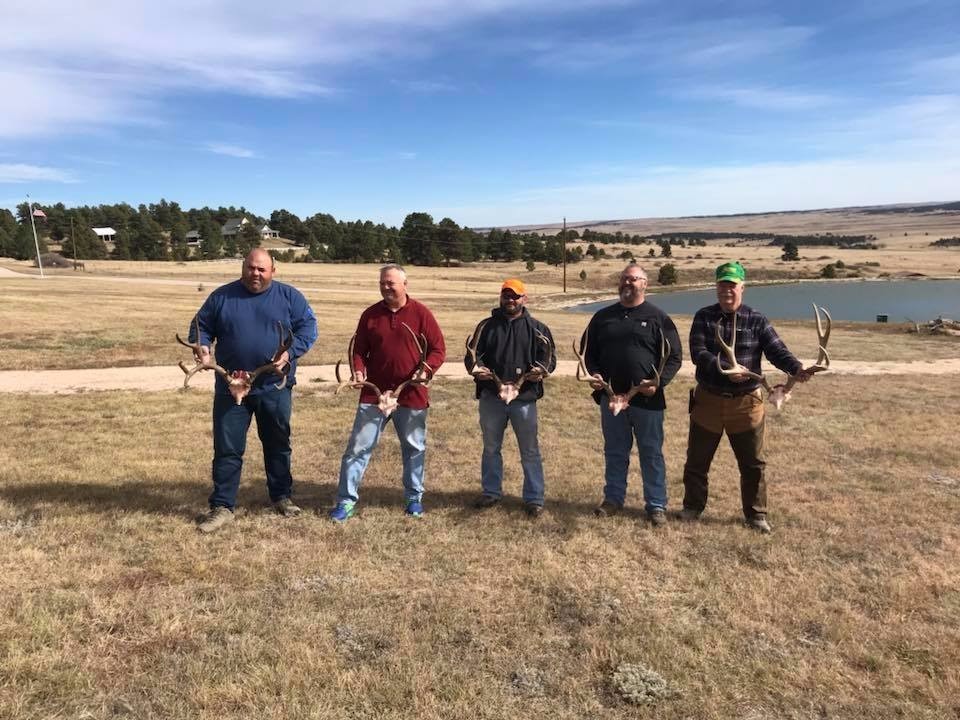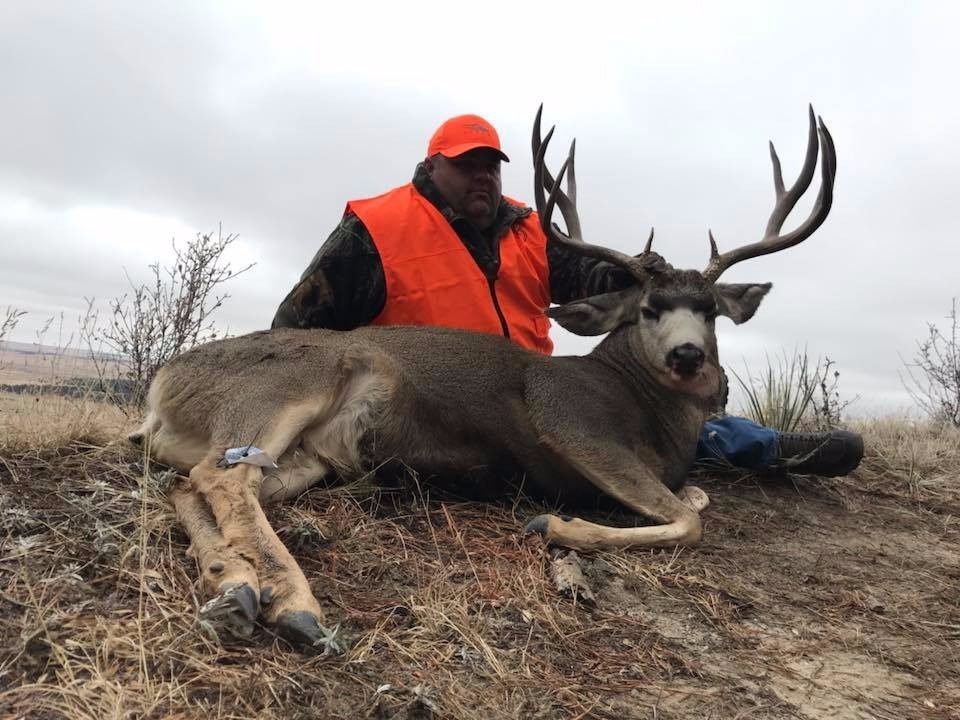 google-site-verification: google1d118e2ab44d51ba.html
<meta name="google-site-verification" content="x4uWUvOAULEtI-tgc6B3W_wcmWpUT0ecO9dTb5GPRtA"