Kiowa Creek Outfitters LLC.
PO Box 298
Elbert CO 80106 USA.
Dan Ardrey
Office 303 648 3273
Cell 719 439 4759
Dan@huntkiowacreek.com
Hunting is our life, feel free to call me and we can discuss our openings, or give you the reference number for the Hunter's you see here and you can get feedback from them. Licensed, bonded and insured

Colorado Outfitters License #2330
Member of Colorado Outfitters Association

Eastern Plains Deer Hunting Colorado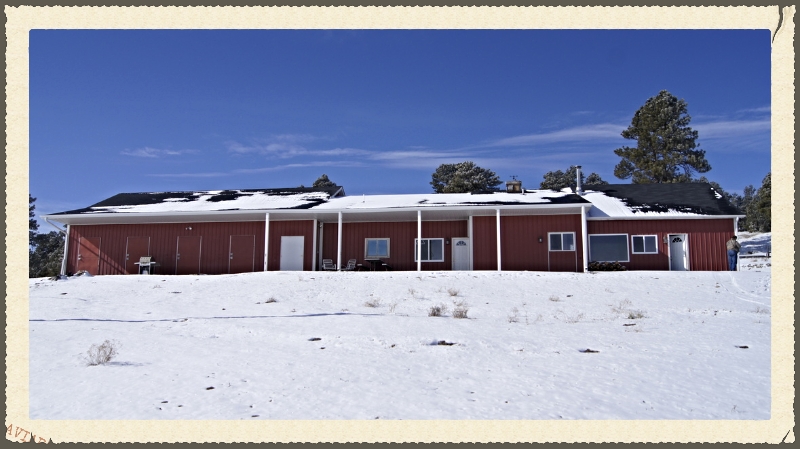 Contact Us Page.
Kiowa Creek Outfitters
Call Dan NOW!
We Have A Couple Of Spots
Available For The 2019 Season.
We are an authorized Blind Turtle Distributor. These are the most durable portable blinds out there - period. Ask for more details or visit;
www.blindturtle.net/site/​​